Children/Youth Programs

LBBC Children/Youth
Merry Christmas to our Children & Youth! A special thanks goes out to our teachers and volunteers involved in Children/Youth Programs!
---
LifeWay Kids at Home is designed to help families conduct kids Bible studies at home during seasons when their church must temporarily cancel regular meetings. Each session includes an easy-to-facilitate media-driven experience that features a Bible story video, life application videos, and downloadable activity pages and family discussion guides. The resource also includes a missions moment and a Gospel presentation video.
Watch the Intro Video. After the video, click the BACK button in your browser to return to the main menu, or swipe left on your iPhone.
Get the Downloads at the top right of this page: Print out the Activity Page and One Conversation Guide.
Gather your Family around your computer or mobile device. Open your Bible to the scripture passage on the One Conversation page.
Watch the Video portion together as a family.
Talk About the Story and the topic of the week with your family. Ask open-ended questions. Share your insights and encourage your kids to talk. Click on the LIfeway icon below to access the website.
---
Coronavirus Disease 19 and Children - Click here for information.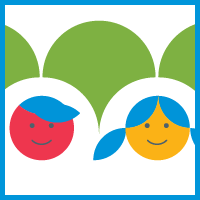 How to Talk to Your Children about COVID-19.
---
Meet our New Director of Children/Youth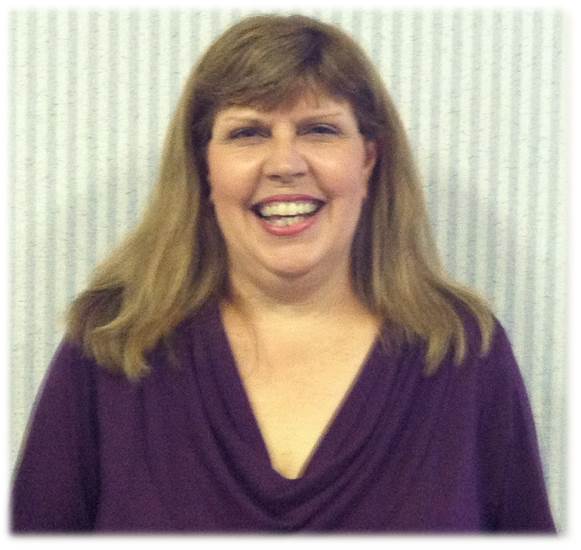 Programs - Denise Bauer.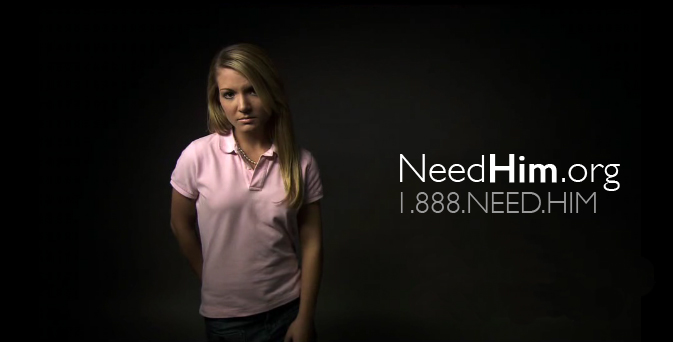 COME JOIN US FOR FUN, WORSHIP,
AND SPIRITUAL GUIDANCE! WE WELCOME ANYONE AND EVERYONE TO COME AND PRAISE GOD WITH US!