Children/Youth Programs

LBBC Children/Youth

LBBC Kids - be on the look out for mail from Ms. Denise! Don't forget to learn your Bible verses!
---
Coronavirus Disease 19 and Children -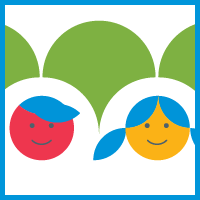 How to Talk to Your Children about COVID-19.
---
Meet our New Director of Children/Youth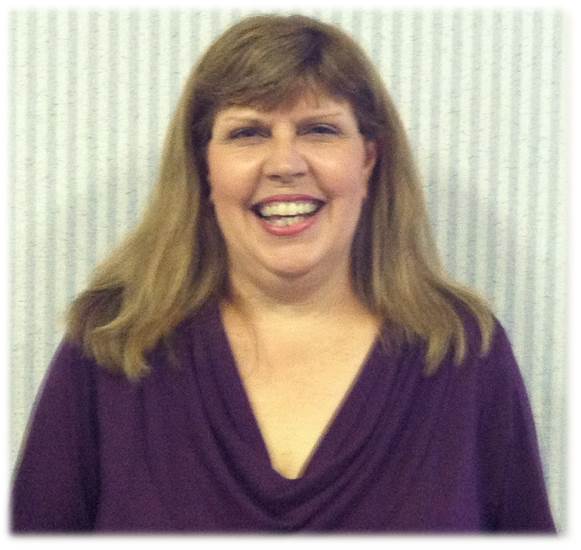 Programs - Denise Bauer.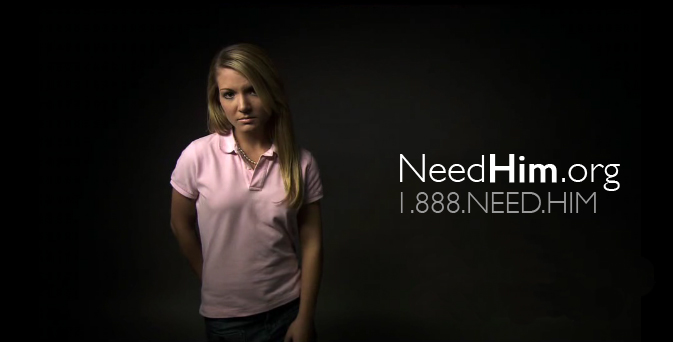 COME JOIN US FOR FUN, WORSHIP,
AND SPIRITUAL GUIDANCE! WE WELCOME ANYONE AND EVERYONE TO COME AND PRAISE GOD WITH US!